We are Yipin
Yipin is Sweden's leading tofu producer, founded in 1998 by our food-loving family with our great-grandmother's original recipe.
Family-made in Sweden
Yipin means "best quality" in Chinese, and that is the promise continuously delivered through sustainable ingredients using organic soybeans grown in France. We have developed a wide range of tofu products with flavours inspired by Asian and Nordic cuisines and continue to make our tofu locally outside of Stockholm.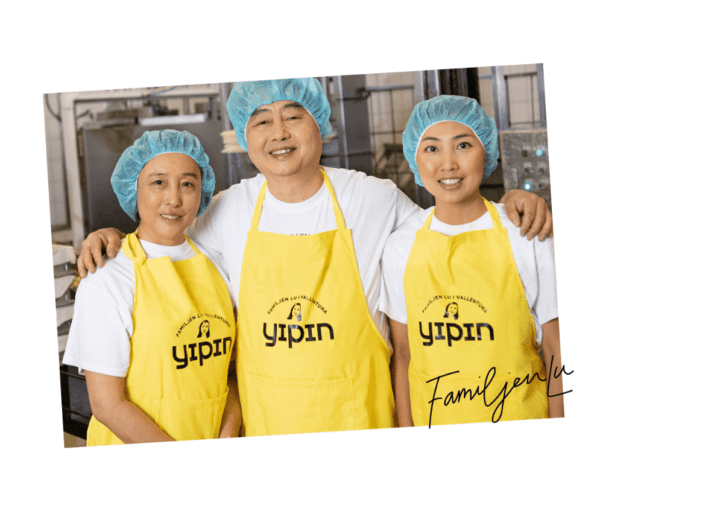 Our products
Our range of tofu and tempeh products are not only delicious for a creamy vegan cheesecake or as added protein to a healthy wrap but are also easy to use. Choose from a variety of flavours and styles including our unique vegan spreads – perfect on bread for a delicious snack.
Full product list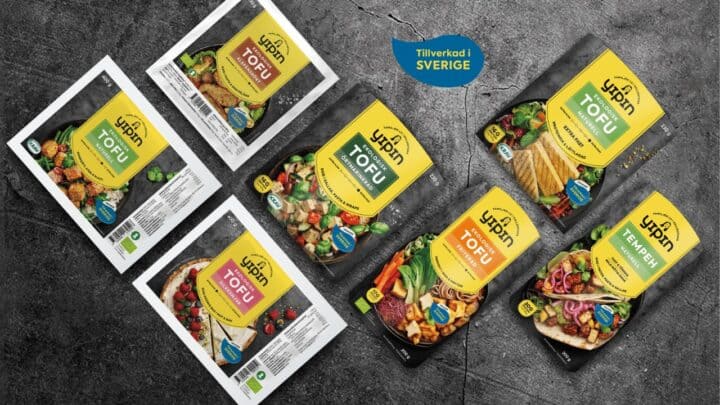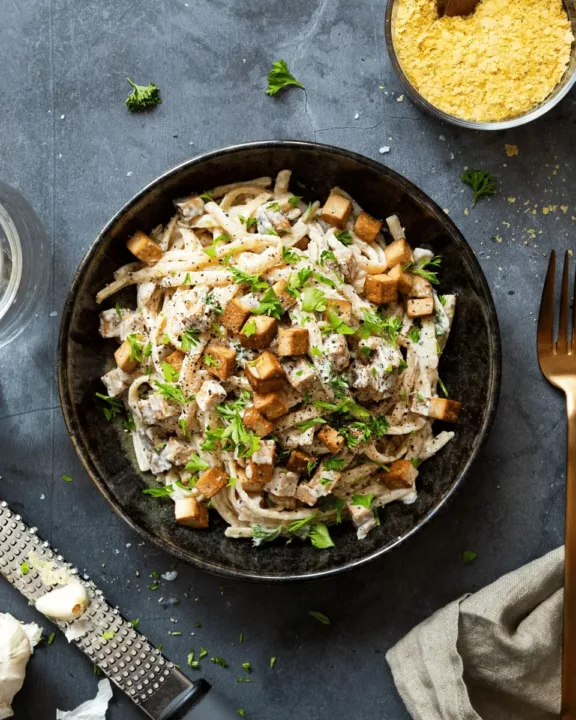 Recipes
Need inspiration? We've got you covered! Here we share some of our favorite dishes with you.
Where to find us
Sweden
We are Sweden's tofu market leader for retail and food services available in 1000+ stores in Sweden. Our products are made in Vallentuna, Sweden, where we combine our local roots with an international mindset. We are currently growing into other markets, but if you cannot find us then send us a note and we'd be happy to guide you.
Finland
From february, our family made tofu can be found at selected K-stores in Finland. We hope you like them!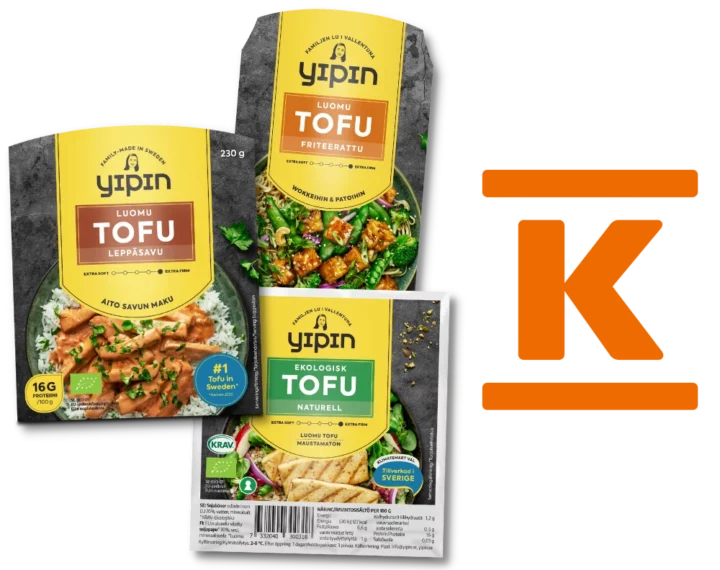 Iceland
Our tofu and tempeh can now also be found in Iceland, at…
Netto
Hagkaup
Kronan
Vegan Budin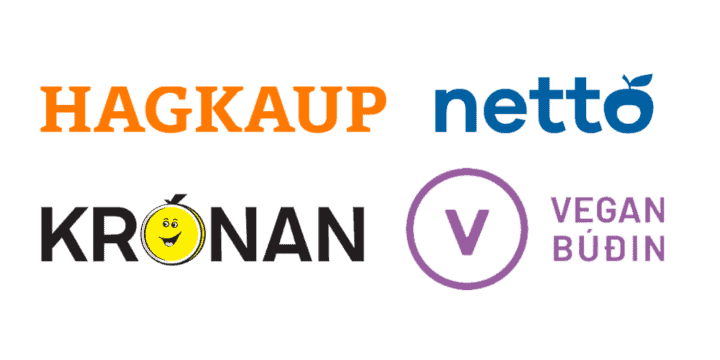 Contact us
Interested in working with us or want to learn more about tofu? Get in touch!
"*" näyttää pakolliset kentät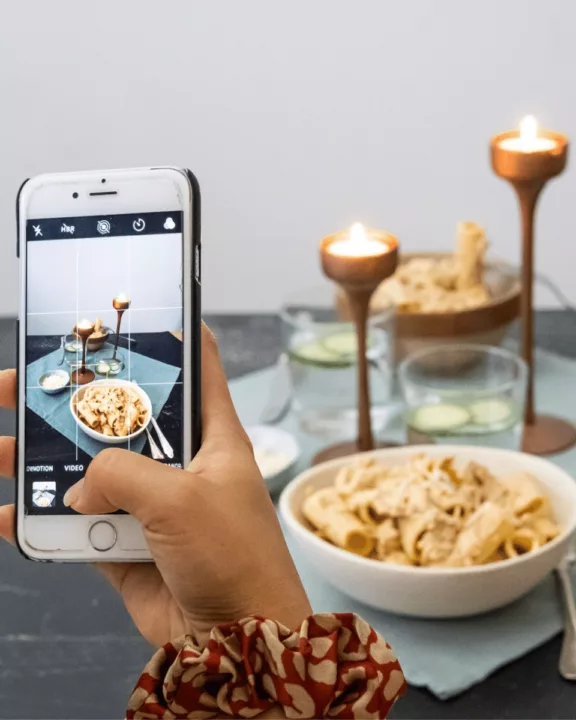 Follow our journey
Get to know our family and get inspired by tasty recipes and tofu hacks.
OUR PRODUCTS
Tofu has been around for over 2000 years and is made from three natural ingredients: soybeans, water and mineral salt that is pressed into a solid. However, it is anything but rigid and extremely versatile for fried, marinated or even dessert tofu recipes.
Tempeh is a super versatile product that originates from Indonesia and is a completely plant-based raw material, just like tofu. Tempeh is fermented, which makes it extra rich in nutrients such as protein, iron, fibre, and bacteria that are great for the gut. Our tempeh is made from fermented soybeans and has a nutty taste and chewy texture. It can be prepared many ways, from skewers, salad to frying pan and stir fry.
Yes, our products are 100% vegan.
Which stores can I find your products in?
You can find our products at ICA, Coop, Willys, Hemköp and City Gross around Sweden. If the products are not in the store near you, please ask the store staff to stock our products. Additionally, you can find our products online at Mathem and mat.se and in Finland at Ekolo.
Are your products free from GMO, gluten and nuts?
All our products are 100% GMO free and 100% full of love. In addition to that, they are both nut-free and gluten-free. Our natural tofu contains only soybeans, water and mineral salt. Soy sauce may be present in our flavoured products which contains wheat, which is why wheat is declared in the nutrition information, however wheat becomes gluten-free during the production of soy sauce due to fermentation. Source: National Food Administration
Where do your soybeans come from?
All our tofu that you find in the grocery store is made from organic soybeans from sustainable farms in the south of France. Our tempeh is made from sustainable and certified soybeans grown in Canada.
You can indeed freeze tofu. Bear in mind that natural tofu will have a slightly different texture when thawed after freezing because of its chameleon-like ability to absorb its surroundings. Fried tofu or other flavoured products do not change as much, as they contain less water.
B2B / EXPORT
Where are your products manufactured?
Sweden! Specifically, Vallentuna outside of Stockholm. We strive to keep our production local to reduce shipping distances and minimize our environmental impact. We also use renewable energy and environmentally friendly production methods.
Could you arrange transport to our warehouse?
We could arrange that depending on the country. Feel free to contact us via the form above.
What is the MOQ (minimum order quantity)?
We will be as flexible as possible to arrange a mixed pallet with low MOQ.
What packaging languages do you have?
We currently have packaging in Swedish, Finnish, Norwegian, Danish, Estonian, French, English, Germany and Dutch. We can add additional languages or language stickers depending on the order volume.
I'm interested in working with you, what's next?
Great! Please complete our contact form above or email info@yipin.se and we'll be in touch.